Everyone should be able to get the health care they need, regardless of where they live. Yet many Californians who rely on Catholic hospitals for their health care are being turned away and denied much-needed care. Catholic hospitals are refusing to provide necessary care to patients in need, even when the person's life is in danger. Could you or someone you love be next?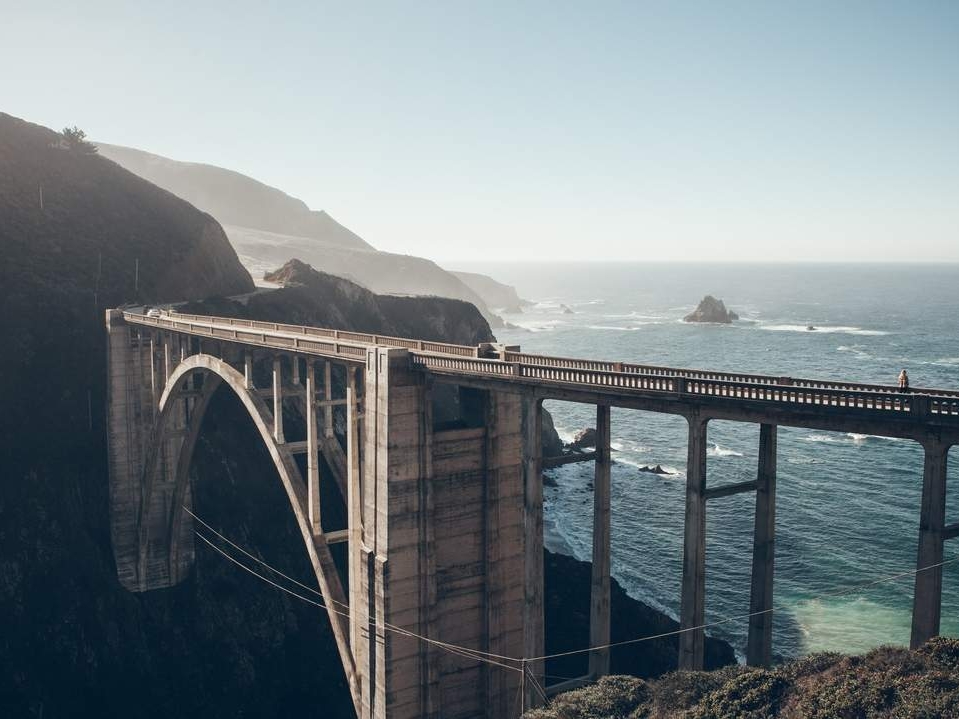 Dannie Ceseña testifies about horrific discrimination he faced at a Catholic health facility.
ACLU plaintiff Oliver Knight is suing a Catholic hospital for denying him care.